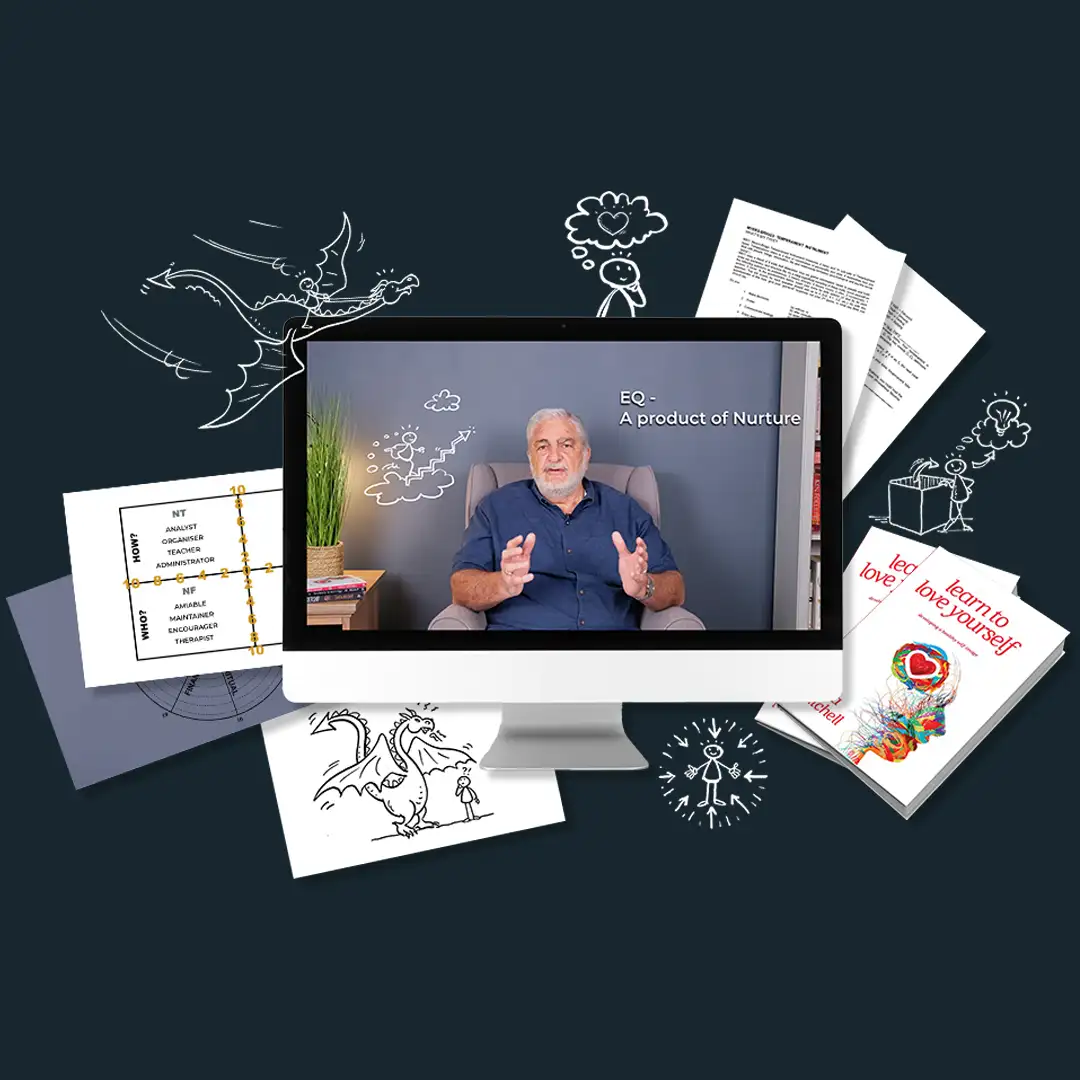 About Course
Do you feel like you are living life but just going through the motions? Like you have so much to give but haven't found out how? Is there a Dragon in your life preventing you from reaching your true potential?
Your life is an epic journey. You have big dreams, goals and aspirations. It can feel overwhelming. The truth is, you won't reach your goals unless you focus on your next steps. By making consistent improvements to yourself through training your mind and taming your emotions, you are bound for success.
Through this course, I will guide you along the path I have already walked to success and fulfilment. You will learn the necessary skills to Tame Your Dragon. It is not the mind that's the enemy, but the untamed mind. Your surrender to impulse - your Lizard Brain.
How To Tame Your Dragon is more than just a course. You are on a journey to greatness. All you need is some guidance and a map to get you there. To be the best version of yourself.
This course will arm you with 5 essential skills for taming your Dragon. We will explore mastering your emotions, strategic self-management, understanding the world around you and developing the power of influence.
What you get: a 5-week course of 20 videos.Downloadable content and self-knowledge tests. Access to the CostaMitchellCoaching community. Two online group coaching sessions.
If you are ready to confront the Dragon and take back Control of your life, then Join me on this journey to success for yourself and those around you.
Show More
What Will You Learn?
Answer the questions "Who am I" and "What is my purpose?"

How to set achievable goals, and the discipline required to reach them.

Practical self-management strategies and how to stop procrastination.

Learn to control and master your impulses.

Understand the importance of emotional intelligence and how to develop your own.
Course Content
Week 1
Unpacking the Growth Process

Reprogram Yourself for Success

The Power of Self-Talk

The Secret to Personal Growth
Week 2
Week 3
Week 4
Week 5
Student Ratings & Reviews
I have always struggled with procrastination and impulsivity, but this course really helped me master self-control and move forward in the right direction. Thanks again to Costa for teaching these principles with thoughtfulness and clarity.
Brilliant! I found the course informative, fascinating and engaging. It's given me a deeper understanding of EQ and it's importance in my life and my influence on the lives of others. There are also some great practical tips for self management and being goal oriented. In short, I feel more like I'm the captain of my own Ship!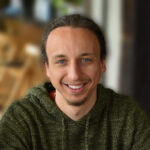 2 years ago
A very good and informative course. I gleaned a lot about how thinking impacts your life from this course. Thank you Costa!